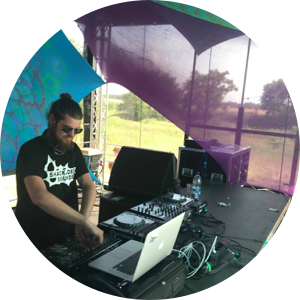 Bogaloo
The project "Bogaloo" was created in 2013 and was initially a DJ project with a focus on progressive trance. Over the years, the sound changed because of various influences. Bogaloo himself soon started producing psychedelic music. His personal sound consists of constant hard basslines. Furthermore, there is a special
focus on the sound design of the leads, which are modulated with the basic idea of Pierre Schäfer's "Musique Concrete". Here the principle of harmonically related tones is cancelled out. The tones come together through effect modulation and a rhythmic arrangement. This leads to the futuristic character of his compositions. The use of speech vocals and oriental vocals gives his sound a very special character.
Read more
Weniger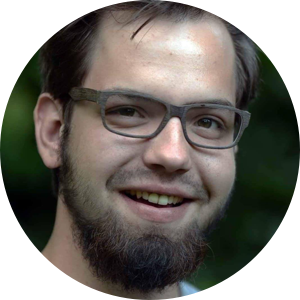 MALASKRA
Malaskra, better known as Till Rohloff, is a based in Oldenburg, but currently in Berlin living DJ and Producer, who found out his passion of being a DJ in his early eighteens. Since 7 years from now he´s playing on big Stages around Germany and also partly Europe. His style is a mix of straight full Power Psytrance and deep forest. Without any problems you can take part on his Dancefloor sets for hours without getting bored.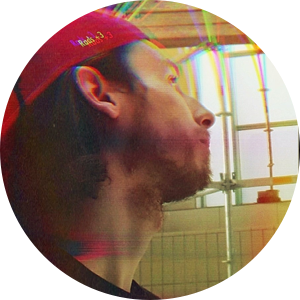 ECS-tiva
A 23 year old psytrance act from Hildesheim - stylistically hard to classify! His bass-heavy, with acid lines and chopped up, psychedelic lead sounds create a feel-good trip for his listeners to take away. Genre-technically Ecs-Tiva can hardly be classified, but he mostly moves in the area of "Psychedelic", "Full-On" and "Forest". He came after some genres like

"Electro-Swing", "HandsUp!" and "Uplifting Trance" to Psytrance and fell in love with this world. It took him only one festival visit to make him start playing and later on to produce it. He produces with FL Studio.
Read more
Weniger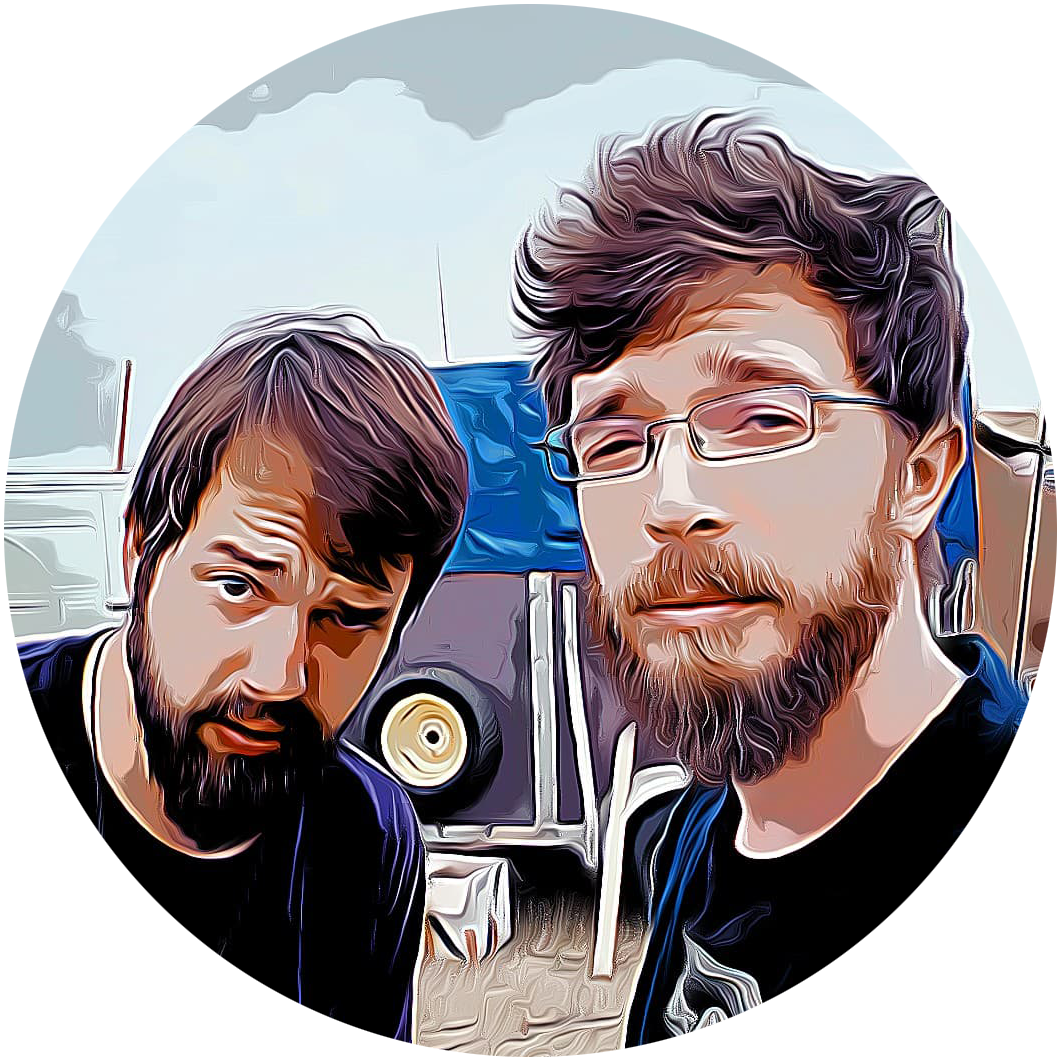 Doznoiz
DozNoiz is a collaboration of the artists Psypek and Malaskra, who joined eachother to combine their skills and shape their unique style. Own productions, often used with self build synthesizers show us never heard sounds, which underline their uniqueness again. Kicking top notch Psytrance is all you need to know about their style!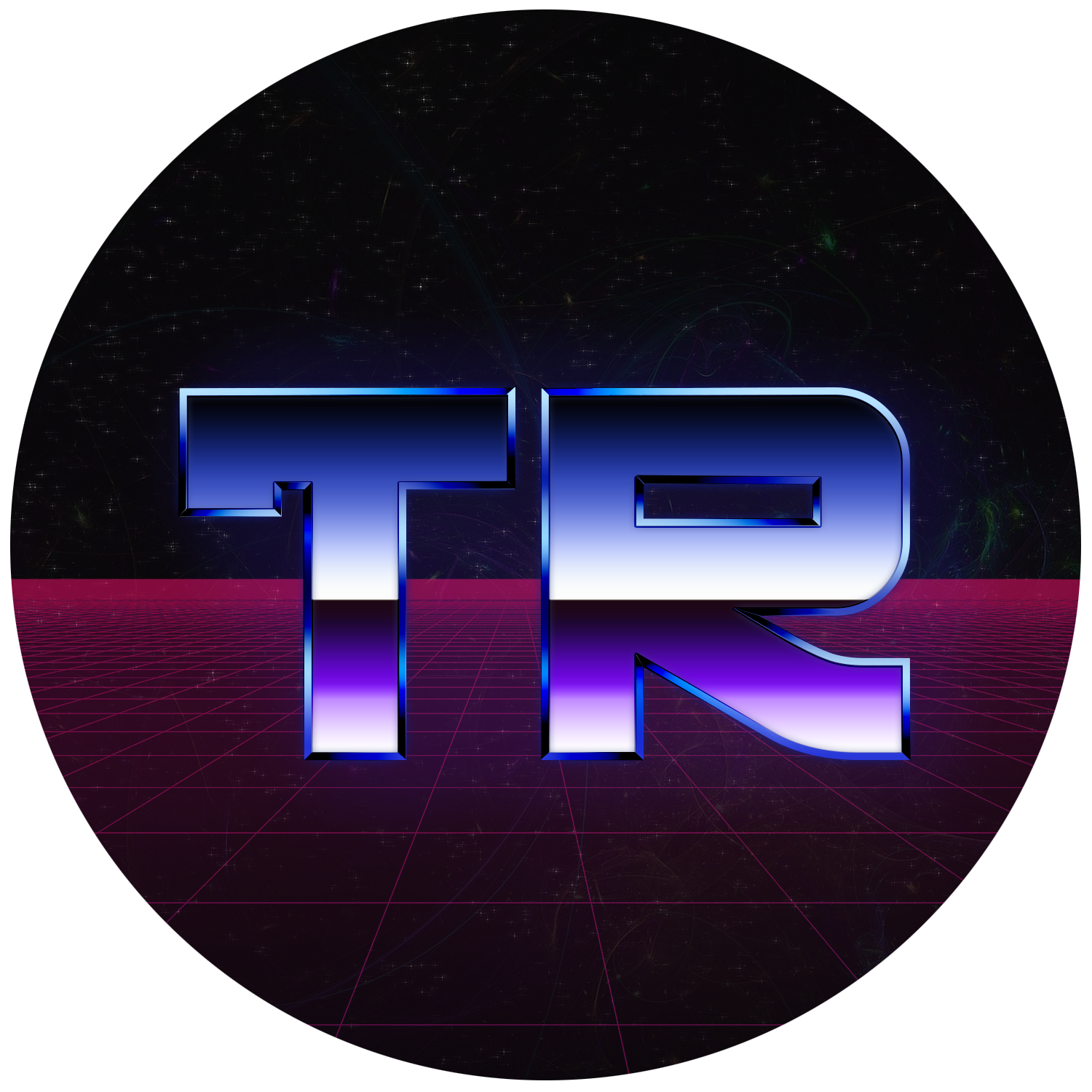 Technical rider

Breaking down and redefining the boundaries of progressive sound is what Technical Rider's sound stands for. For this he supplies himself from stylistic elements of progressive trance, psytrance and hitech. Also other style breaks like Breakbeat, Dubstep etc. do not come too short. He named this crazy combination Hi-Prog. Therefore the compositions come along faster. The whole thing is rounded off with twisted, psychedelic parts.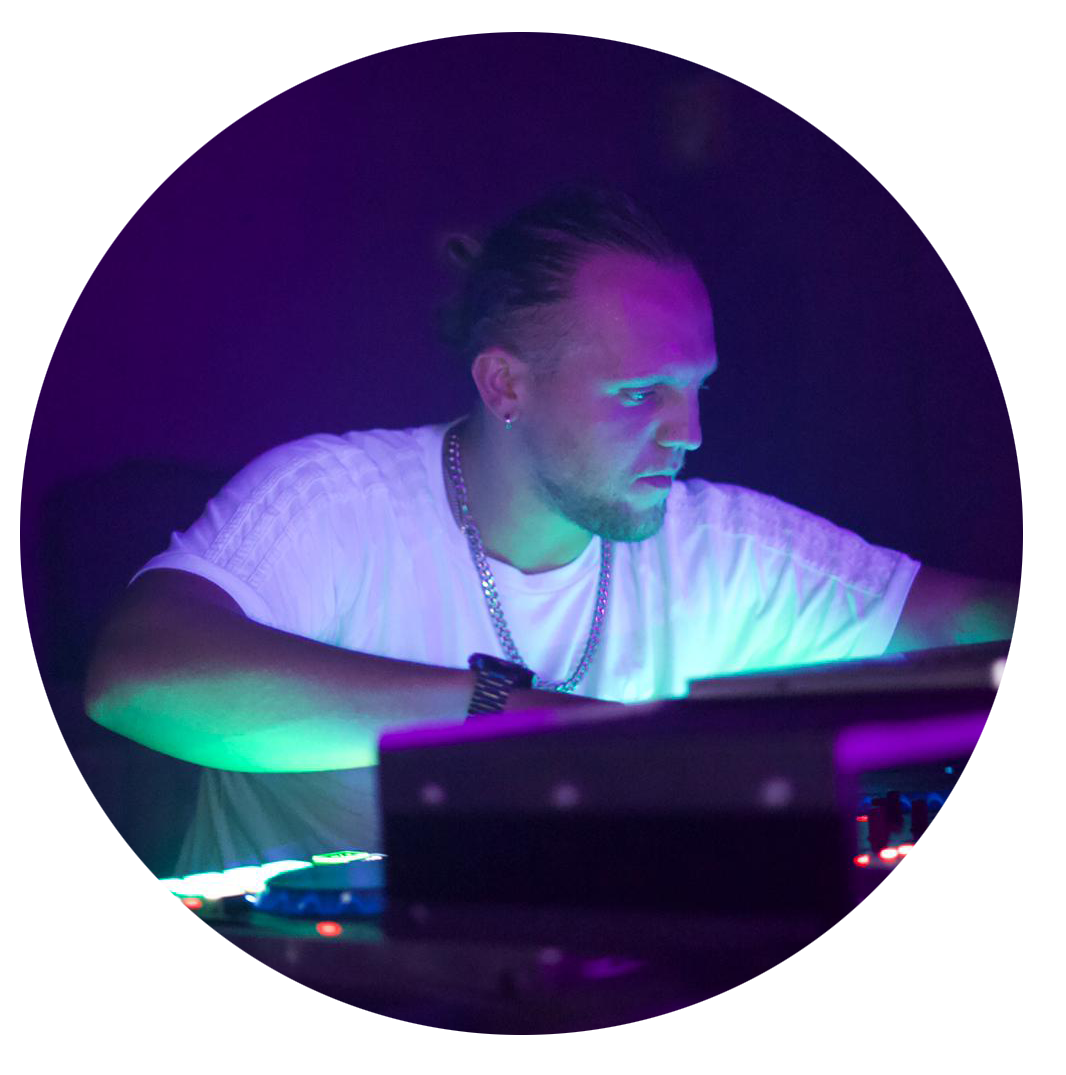 RISC
Since 2019, the psytrance producer and DJ "RiSc" enchants people with his vibrant performances. With his Hamburg trance, he has a clear recognizability on the floor. During his set the motto is
"no RiSc no fun"!